Finance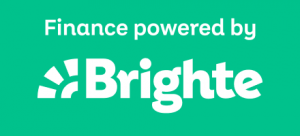 • Apply and get an outcome in minutes
Once you receive your quote, apply and get a decision in minutes
• Fund purchases between $1,000 to $30,000
With repayment terms between 6-60 months
• Make additional repayments
Without incurring any additional costs
• Repay between 6 months to 60 months
Terms available for you to choose from*
• Reuse your account
Once you have an active 0% Interest Payment Plan, you may be eligible to reuse the amount already repaid or increase your limit for additional purchases
• Track repayments
The Brighte app allows you to track your repayments on the go
Four easy steps
The nitty gritty
What about fees and charges?
• Establishment fee of $75 payable on your first repayment date
• $2.15/weekly account keeping fee included in your repayments
• No fee for early repayment or payout
• Free changes to your repayment date
• Free access to the app
• A $4.99 late payment fee may be applied if you miss a repayment (Late fees are capped at $49.90 per calendar year)
Finance provided by Brighte. All applications are subject to Brighte's credit approval criteria. Fees, Terms, and Conditions apply..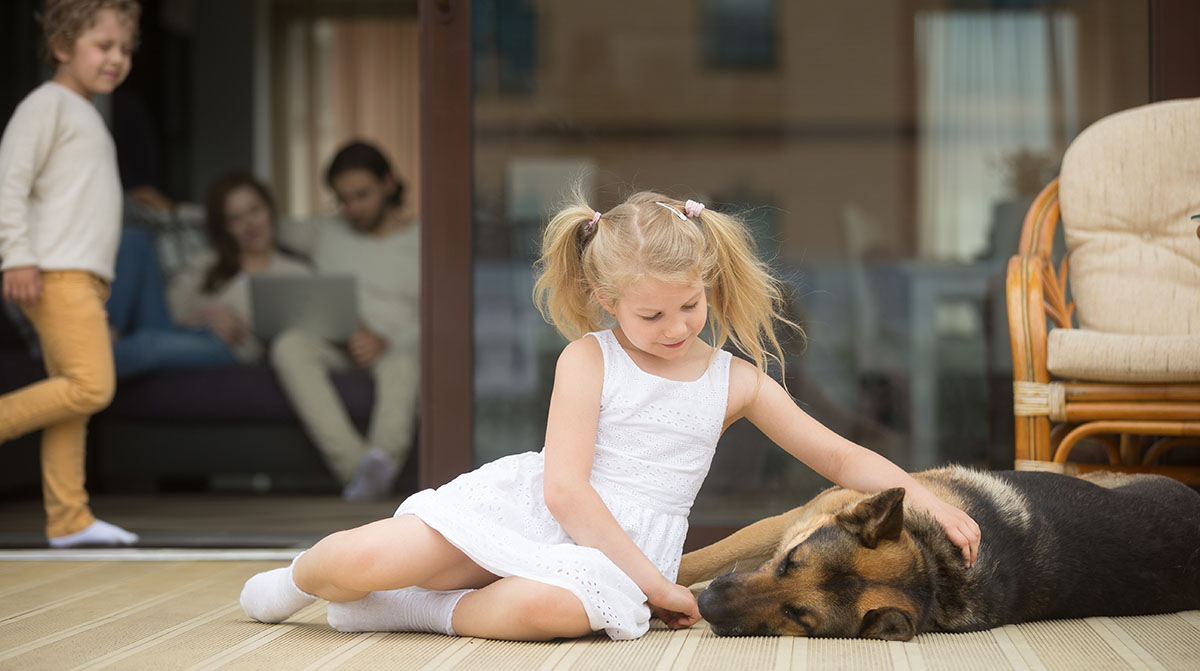 Do you qualify?
• Be an Australian resident
• Be 18 years or over
• Have an Australian drivers licence, passport or Medicare card
• Provide your own email address and mobile number
NOTE You should not pay more for goods when using 0% Interest Payment Plan over paying with cash, a debit card, credit card or any other payment method.